December 11, 2015
Toronto, Ontario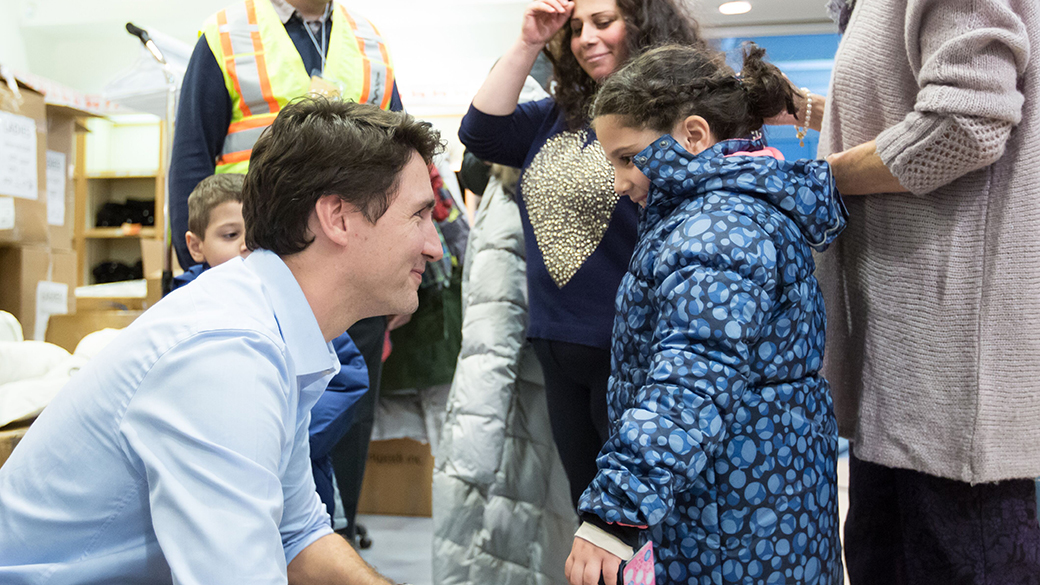 The Prime Minister, Justin Trudeau, today issued the following statement after welcoming Syrian refugees to Canada late last night:
"Today, we welcome many Syrian refugees who were forced to flee their homeland because of war and conflict. Canada is doing the right thing by providing refuge for those so desperately seeking safety.
"This is a significant step in fulfilling our plan to bring 25,000 Syrian refugees to Canada in the coming months. It also demonstrates our commitment to refugee resettlement, which is part of Canada's proud humanitarian tradition.
"I know that, even for those facing extreme hardship, tragedy, and war in their country, leaving home is very difficult. The transition to a new life in a new country can be a very daunting process.
"Let me reassure those coming to our country that our communities and all orders of government will work closely, together, to make it easier for you to adjust to these changes and become full participants in Canadian society. While it might be much colder outside than back home, I am sure that you will find warm welcomes from your new neighbours.
"In the years to come, Canadians will look back with enormous pride on the contributions made by Syrian refugees and how they have made our country even better."
For more information about the Government of Canada's plan to resettle 25,000 Syrian refugees, please visit the #WelcomeRefugees website.