January 22, 2016
Davos, Switzerland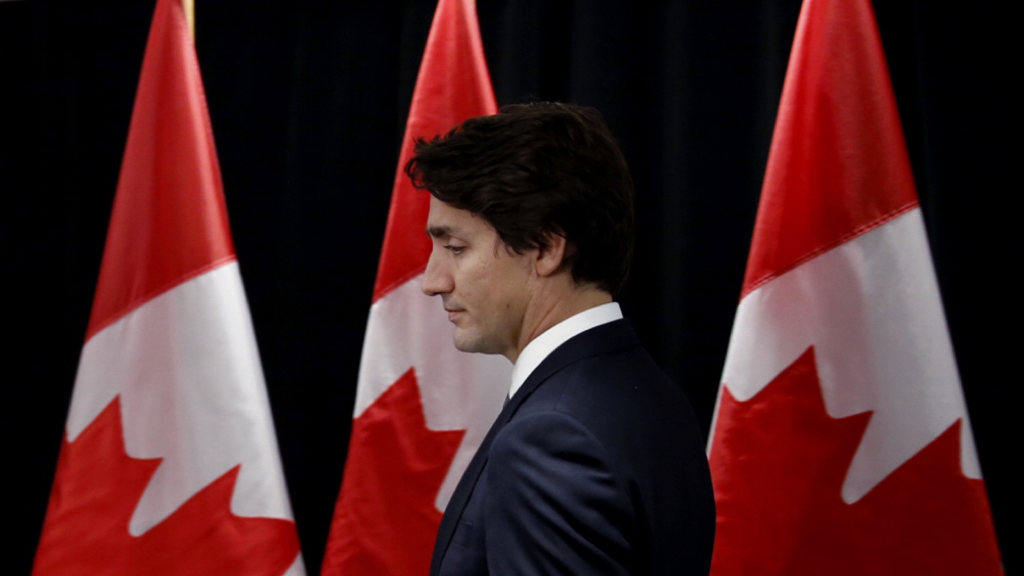 The Prime Minister, Justin Trudeau, today issued the following statement after learning of the deadly shootings in La Loche, Saskatchewan:
"I learned with deep sadness and shock today about the shooting at a high school and another location in Saskatchewan that involved multiple deaths and injuries.
"I was immediately in touch with the Minister of Public Safety, the Hon. Ralph Goodale, and the Commissioner of the RCMP, Bob Paulson, and am receiving regular updates on the situation.
"On behalf of all Canadians, Sophie and I offer the families and friends of the victims our deepest condolences on this darkest of days. Our hearts and prayers are also with those injured in the attack, that they may have a full and speedy recovery.
"I wish to thank first responders—law enforcement and medical personnel— who managed this very difficult situation with bravery and professionalism.
"On this sad day the whole country grieves with the people of La Loche and of Saskatchewan."