Photo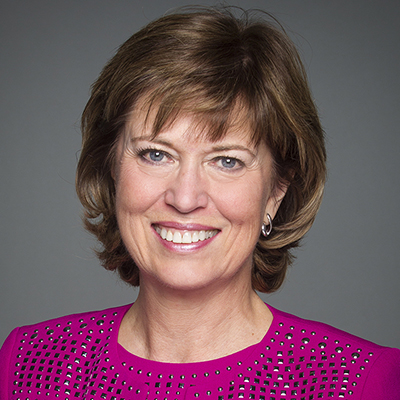 Assignment
Parliamentary Secretary to the Minister of Health
(Oakville North–Burlington)
Pam Damoff was elected to represent the riding of Oakville North–Burlington in the House of Commons in the 2015 federal election. Prior to the election, Ms. Damoff served as an Oakville Town Councillor from 2010 to 2015.
Ms. Damoff was named Vice-Chair of the Standing Committee on the Status of Women in December 2015. She is also a member of several Parliamentary committees, associations, and inter-parliamentary groups, including the Standing Committee on Public Safety and National Security.
Ms. Damoff is a proud recipient of the Queen Elizabeth II Diamond Jubilee Medal, the Paul Harris Fellow Award from Rotary International, and the Linda Jones Women's Activist Award from the Oakville District Labour Council for her community service. She also received the Top 40 Fabulous Women Over 40 Excellence Award for Community Leadership.
Ms. Damoff is passionate about many causes including employment for persons living with disabilities, women's empowerment, mental health, and environmental protection, as well as cycling and improved cycling infrastructure.
She is currently Parliamentary Secretary to the Minister of Health.