Photo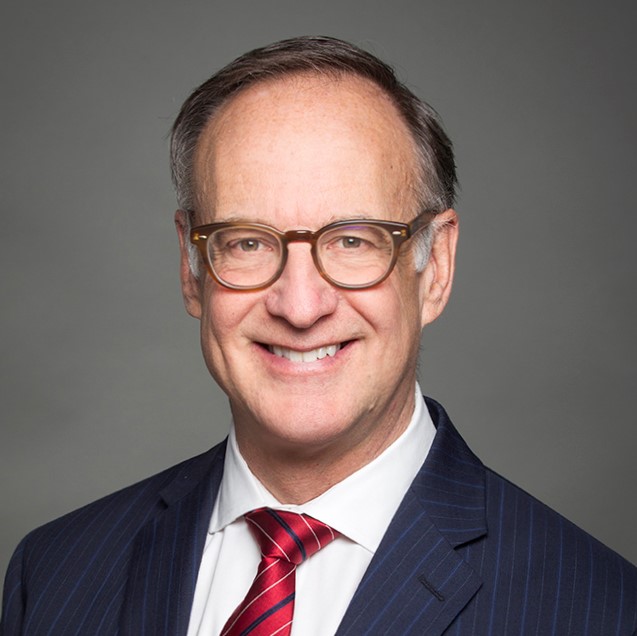 Assignment
Parliamentary Secretary to the Minister of Foreign Affairs
(Don Valley West)
Rob Oliphant was elected to represent the riding of Don Valley West in the 2015 federal election. He previously served as Member of Parliament for the riding from 2008 until 2011.
Mr. Oliphant served as Chair of the Standing Committee on Public Safety and National Security from 2015 to 2017, and as Chair of the Standing Committee on Citizenship and Immigration. He has also co-chaired several Parliamentary associations and committees. Private members bills and motions he has supported include legislation to outlaw discrimination against genetic characteristics and to create a national dementia strategy.
From 2011 to 2015, Mr. Oliphant served as President and CEO of the Asthma Society of Canada. An ordained minister in the United Church of Canada, Mr. Oliphant has also served congregations in Newfoundland and Labrador, Quebec, Ontario, and Yukon. He earned a Bachelor of Commerce from the University of Toronto, a Master of Divinity from the Vancouver School of Theology, and a Doctorate from the Chicago Theological Seminary located at the University of Chicago.
Mr. Oliphant is currently the Parliamentary Secretary to the Minister of Foreign Affairs.